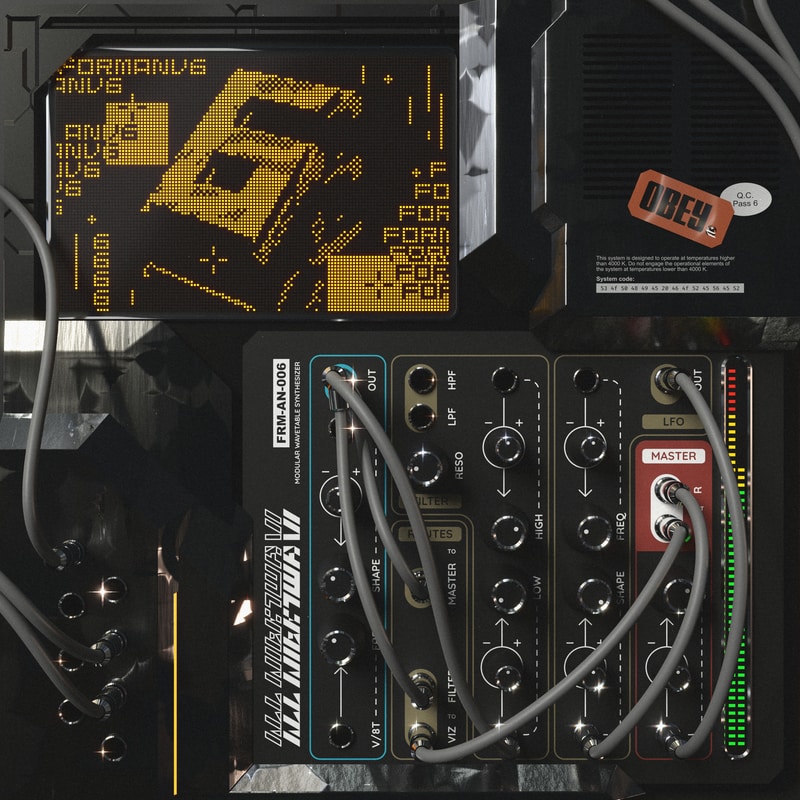 On February 6th, 2021, over 800 unique artists came together to create a single charity compilation in 24 hours. Taking advantage of the fact that this would be the only FORM All Nighter event of the year, each participant went all-out. 45 of the most stellar tracks were hand-picked to create an album that's phenomenal front-to-back— from math rock, to gritty electronic, to chiptune.
All Nighter Vol. 6 is a reflection of creativity, teamwork, and the sleepless delusion that comes with staying up all night— but most of all, it's a reflection of our community. We couldn't ask for a better one.
All profits from All Nighter Vol. 6 will be donated to Prevent Child Abuse America.